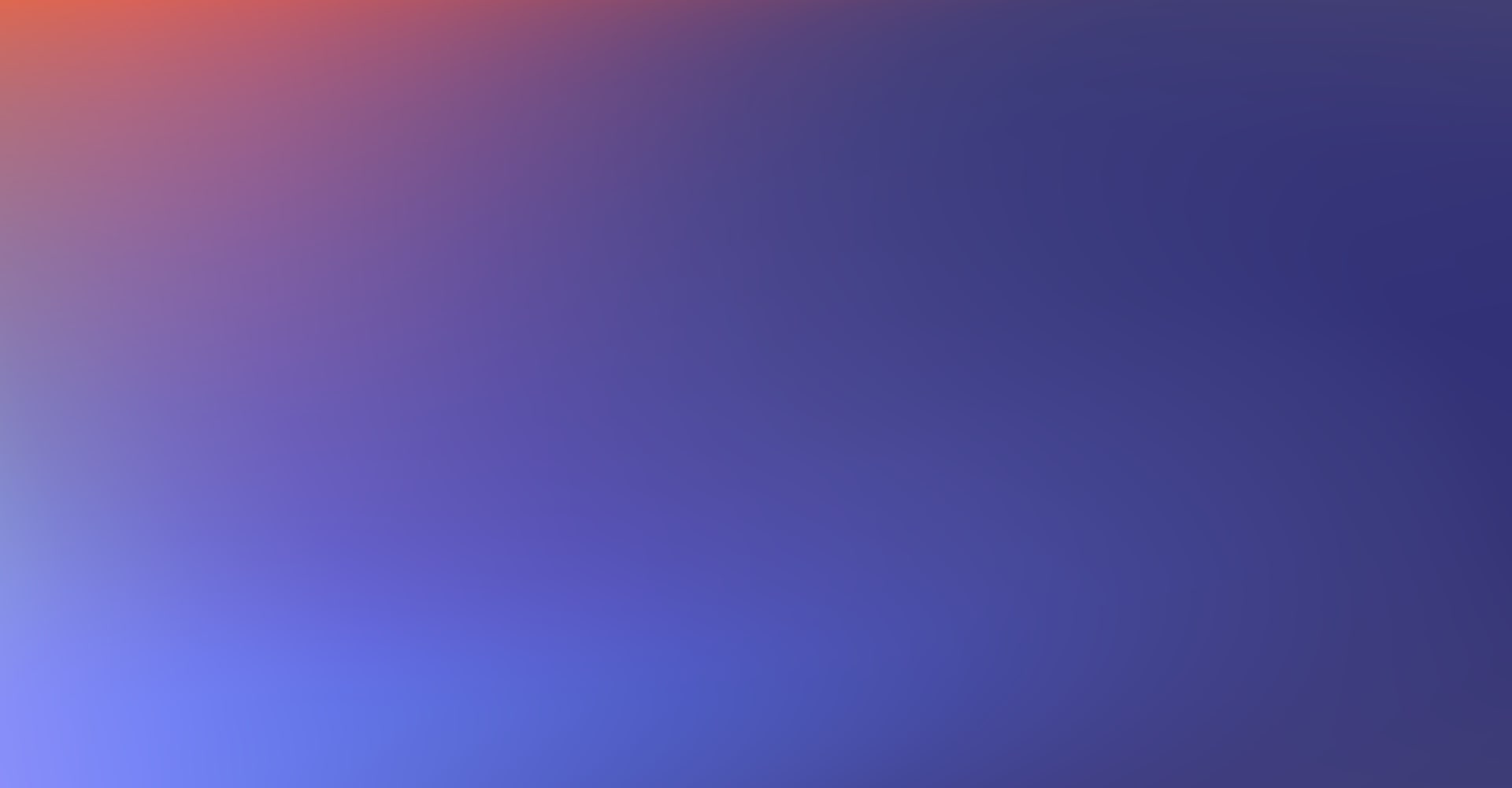 West Coast Brandmakers with a global edge.
Our Unique Subscription Models help Future-First Companies to radically differentiate & deliver on growth throughout their journey.
We guide game-changing Tech, AI & Commerce Brands, across platforms & places, through agile design & digital experience. We make waves™.
View all work
We make waves with fast-moving & fluid brands.
"We partnered with RNO1 to transform our branding from what it was during our first few months as a company, to what it is today (Seed to Series A). They were able to articulate our brand requirements into a perfect vision."
"Working with RNO1 has been a pleasure! Our site was buzzing with happy buyers for our appearance on the show 'Shark Tank', and we're now building out our fully re-vamped eCommerce experience!"
"RNO1's Design-first mindset was so in line with our platform goals at Wand, we were beyond excited to see them execute on our vision. The team has an amazing affinity for design and over-delivers on CX (Customer Experience)!"
"Working with RNO1 has been a breath of fresh air! Their expertise in the digital space has surpassed our expectations. Our targeted digital marketing strategy has returned great results across many physical locations."
"RNO1 did an amazing job as a value based partner...showing great professionalism and working within tight deadlines. The entire team quickly understood our business needs."
"RNO1 was instrumental to the successful launch of our product management agency…through the team's guidance, design direction and ease of working with them as a brand and digital partner."
Deep-rooted on the West Coast.
From the beach to the mountains, this is where we dwell, design & disrupt.
More about us