RNO1 10+ year anniversary! 🎉
We drive experiences for brands withpurpose.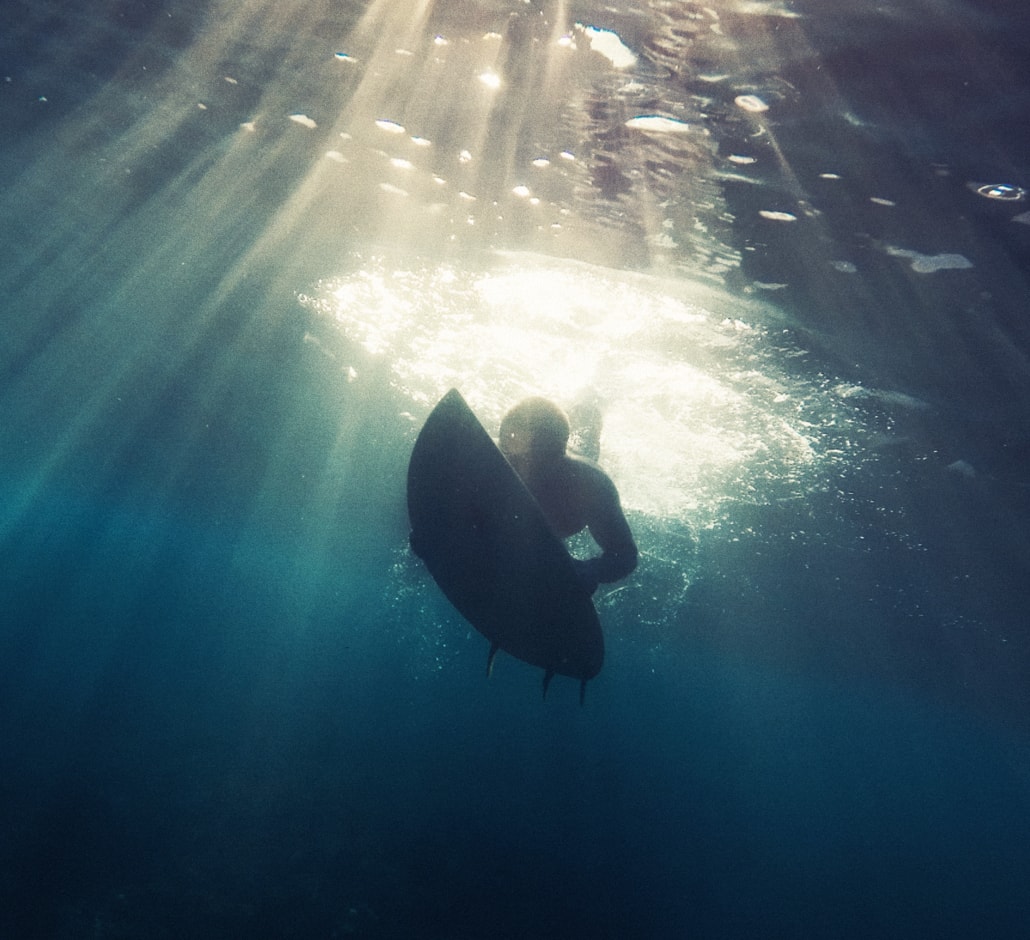 We're west coast change-makers, in a complex world. The brands we support are positioned to be purposeful and powerful while also fluid and free-forming.

We're embracers of change. When we drive the change, a brand can connect with its audience, captivate the hearts and minds of customers, and convert cross-channel.
Discover our capabilities
Wins, facts and results.
4 Agency Clients were acquired within a 4 year period while running partnerships, by the following brands: Airbnb, Ericsson, Cox & more.
One of our eCommerce Clients, LOLIWARE, aired on the hit US TV Show Shark Tank & was funded by billionaire investor Mark Cuban.
RNO1 partnered with Swell in 2021, the most powerful headless eCommerce platform built for modern brands.
RNO1 teamed up with the Amazon Solution Provider Network as a preferred Branding Provider to help fuel Amazon Global brands.
RNO1 officially joins the HubSpot Network as a HubSpot Certified Agency to fuel Inbound Marketing strategies for growth-focused brands, globally.
Our Agency Founder aligned with Forbes.com as a contributor & thought leader in the brand & digital space. View the Latest Articles.
Partnerships we've built.
We've partnered with Microsoft to take presentation design to new heights, globally.
Our Client RentMethod was acquired by Airbnb. Together, we disrupted the rental market.
Our Client MetraTech was acquired by Ericsson. We took Digital Marketing to new levels.
Featured on Shark Tank, funded by Mark Cuban. We helped launch LOLIWARE's digital brand. View case study.
We crafted & created an elevated & evolved architecture brand identity extending it to digital touchpoints. View case study.
We aligned w/ tryolabs to reframe AI through brand experience & design. They're making waves in tech.
Through connective design & digital pathways, we supported Opus9 to transform logistics for the digital age. View case study.
We're igniting digital brand growth for Interos, an AI-based B2B tech company. View case study.
We're working with Headset, Cannabis Analytics Platform, to launch a meaningful UX/CX design. View case study.
CoVenture supports e-comm/tech startups with growth capital. We're elevating their digital brand. View case study.
We partnered with Wand, the "Uber" of Cleaning, to launch a stellar Mobile App experience. View case study.
KATALYST is a workout (like never before). Together, we're driving rapid Performance Marketing growth.
Our Team Leads.
Michael Gaizutis
Founder & CXO
Nicole Wiegand
Client Experience Director
Simonas Paplauskas
Head Project Strategist
Audrius Linkus
Head of Interactive
Manvydas Kūgis
Digital Art Director
Emery Bishop
Head Client Advisor
Sofia Senisi
Client Experience Advisor
Brandon Doyle
Head of Digital Marketing
Jerry Dearden
Head of Growth
Kyle Fillo
Lead Content Strategist
Made on the West Coast
our locations & culture