Prive — Powering Subscriptions For Everyone.
Branding & Identity, Websites & Digital Platforms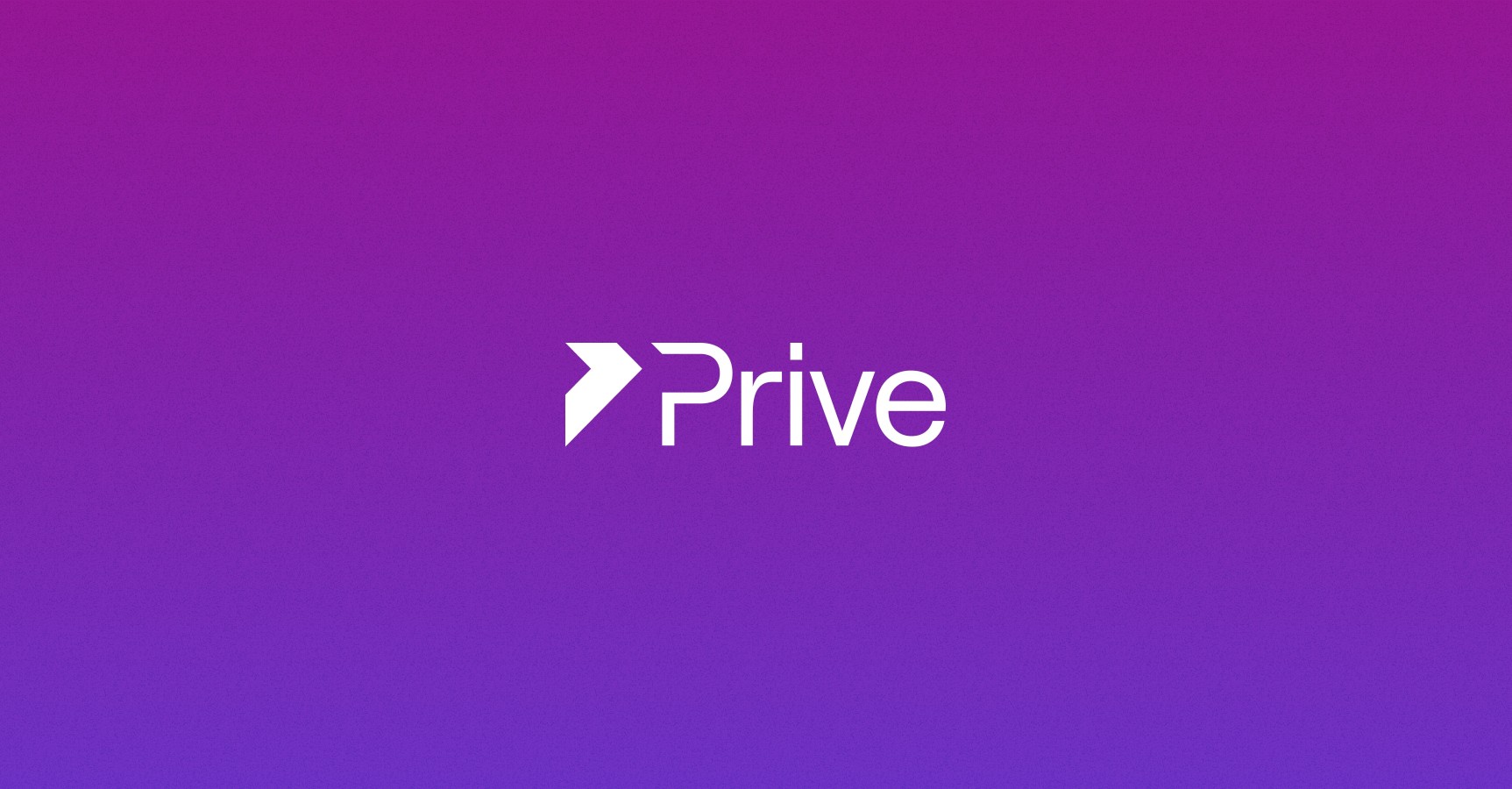 Overview
Prive has created powerful subscriptons for everyone. Users are able to simply set up, migrate, and scale subscriptions, to unlock new ways for each brand to sell, and for all customers to shop, in minutes. The Co-Founders of Prive approached RNO1 to evolve and elevate the Prive visual identity design, visual language, design systems and animations to showcase the simplicity and ease of use of what Prive offers its customers. We integrated a powerful content strategy, guiding the full experience design output. The UX/UI Design (website architecture and design) brought the value of Prive front and center to the user journey, built to scale well into the future.

Success Story: Prive (founded by two former Uber product managers), raised $1.7 million in pre-seed funding to create what it describes as a far more customizable e-commerce subscriptions platform for D2C brands.
Deliverables
Brand Strategy & Architecture
Content Strategy
Design Systems
Design Language
UX & UI Design