Cloud Apartments — The Future Of Apartments.
Branding & Identity, Websites & Digital Platforms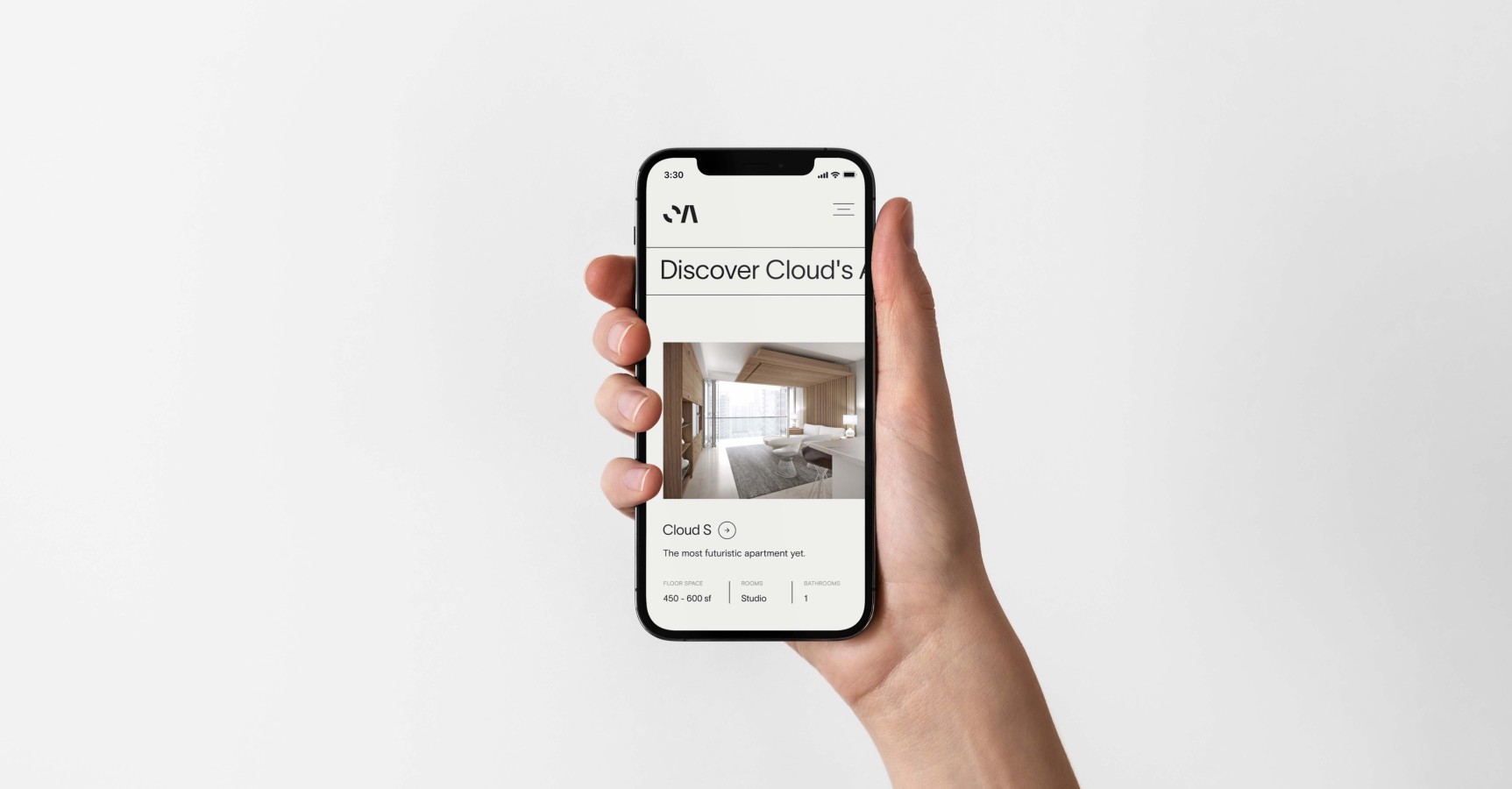 Overview
The future of apartments is here. Cloud Apartments is creating the first apartment completely optimized for the renter experience. Livability, Sustainability and Smart Technology all come together to transform how we live, work, and engage with our spaces - the places we often call home. RNO1 was engaged to bring a modern and futuristic brand experience to life supporting Cloud Apartments as they entered the market. Backed by private invesmtent, it was hyper-critical to put CX and UX first, and above everything, guiding customers and users alike through a brand journey. We embraced design through innovation: from product - to identity - through digital touchpoints. In direct alignment with the Founding Team, we are reimagining and rethinking the possibilities of the apartment experience of today, and tomorrow.
Deliverables
Identity Design
Visual Language
Design Systems
UX Strategy
UI Design
Web Development
Smart-Home App Design
Visit live