Amount — The Future Of Digital Banking Technology.
Websites & Digital Platforms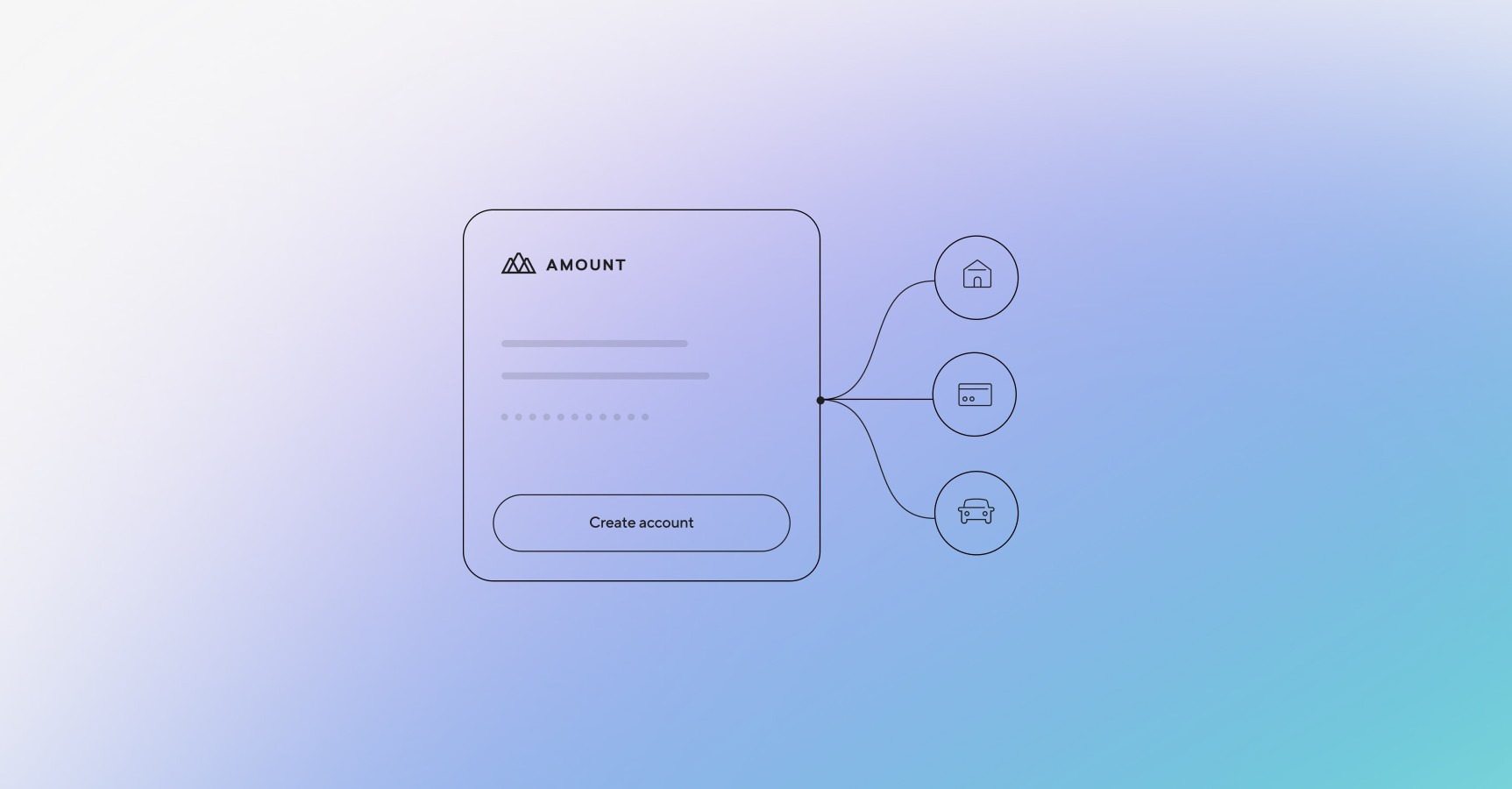 Overview
Amount creates Digital Agility for Modern Banking. Powered by the Amount Platform, and partnering with some of the world's leading financial institutions (TD Bank, HSBC, eLoan and more), the products created work and thrive in a bank-grade infrastructure. RNO1 was approached by the Head of Marketing/Exec Team, to create a modern, customer facing, design-rich digital design experience. This began with a complete reframing of the Marketing/Product Marketing Website - and extended to a more robust design system and visual language that could scale well into the future (cross-channel).

Success Story: During the time of our working partnership, Amount, a company that provides technology to banks and financial institutions, has raised $99 million in a Series D funding round at a valuation of just over $1 billion.
Deliverables
Design Strategy
Digital Strategy
UX/UI Design
Visual Design
Prototyping
Interactive
Development
Visit live