Design-powered to fuel your growth goals.
Our approach
How we'll work together.
Design-focused, first and foremost.
As a team, we're design-focused across every touchpoint or interaction. Everything we do and dream up has a solid design impact. We get up and go in the morning, supercharged to make a difference with design as a top-of-mind solution.
Vendor no more – we're part of your Team.
Some brands and businesses need a vendor. Well, that's just not us. We've crossed it out from our virtual dictionaries. It's dead to us. Instead, we're a partner, enabler, and true collaborator. We're a team extension and built around unification.
Senior teams, aiming for stellar impact.
All of our service, strategy, design and digital team members are senior-level, ready to take on the world to help you on your mission as a game-changing brand. This is intentional, and built around the logic that to win big, we have to think big.
R is for real results.
To us, results are constantly in the line of sight. If we're not over-delivering on results, we're not the right partner. From day-one we're hyper-focused on getting the right results and continuing to bring those to life with our cross-functional teams.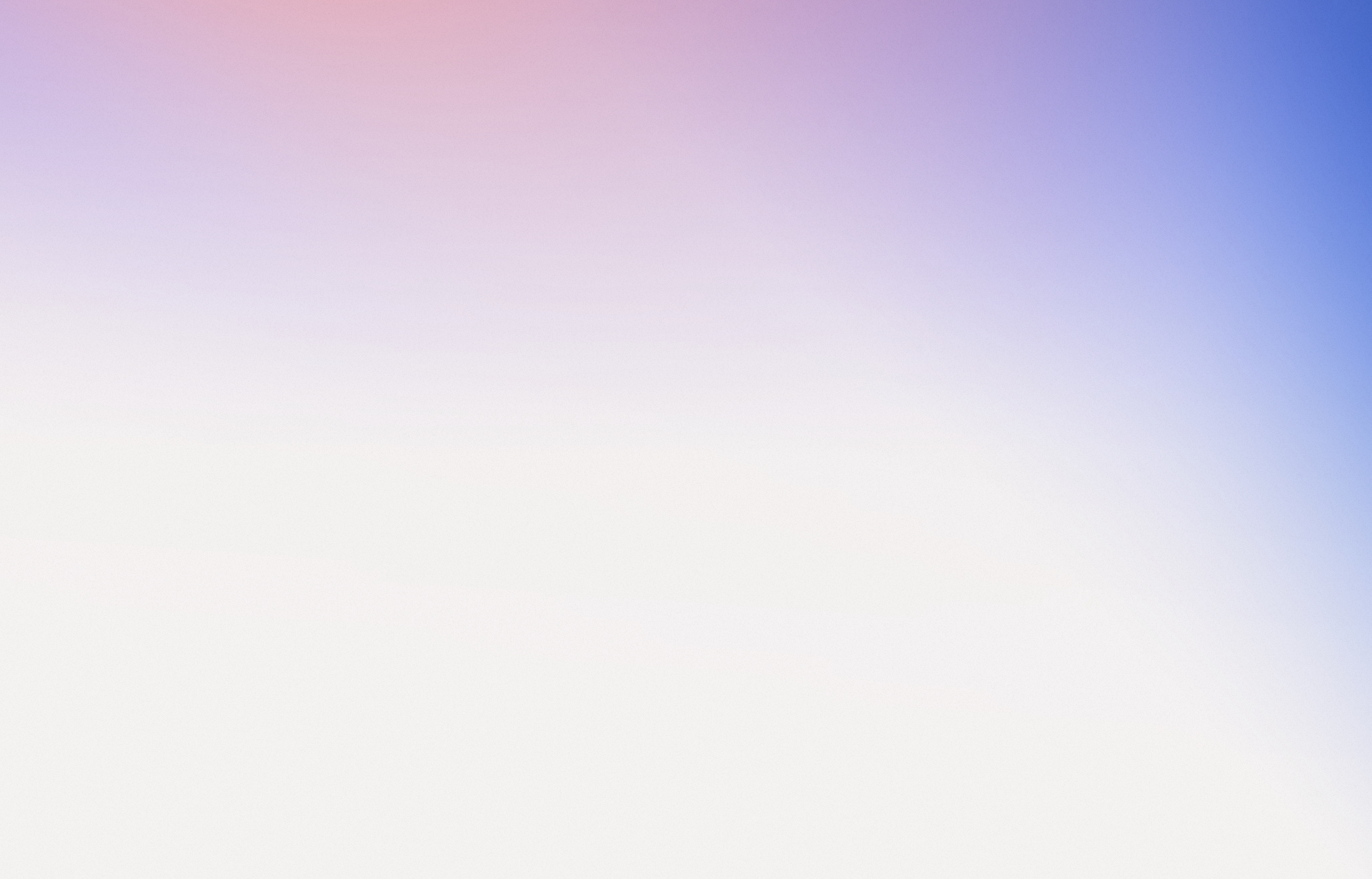 Meet
Revolve.
Agency-Subscription Model for fast moving brands.
discover revolve