Agency–Subscription Model for Fast Moving Brands.
With Revolve, each month your brand purchases a Block of Hours to be used for a variety of shifting design and digital needs that require constant attention.

We offer you scalable, adjustable design & digital teams with month-to-month billing. Driving value where you need it, when you need it. Revolve is here to help you scale into the future.
contact about revolve
How Revolve works
Month-to-Month Commitment
No long-term commitments. 30 day planning with a renewal option included. Built for the modern brand and modern team.
Real-Time Billing
Forget Estimates and Proposals. We move quick. We're results focused and bill in real-time as we map new solutions and strategies.
Return On Design & Digital (RODD)
We believe in creating an RODD: where your brand can monetize and become highly marketable from our cross-collective design and digital strategies.
No Scope Creep
Change happens, we get it. Knowing that, we work with you and not against you. Everything is discussed and agreed so we avoid friction points.
Ditch The Line
You get priority, every day and always. No waiting for others in queue before you - you're our first priority.
Interested in custom options?
Let's discuss your business needs — contact us.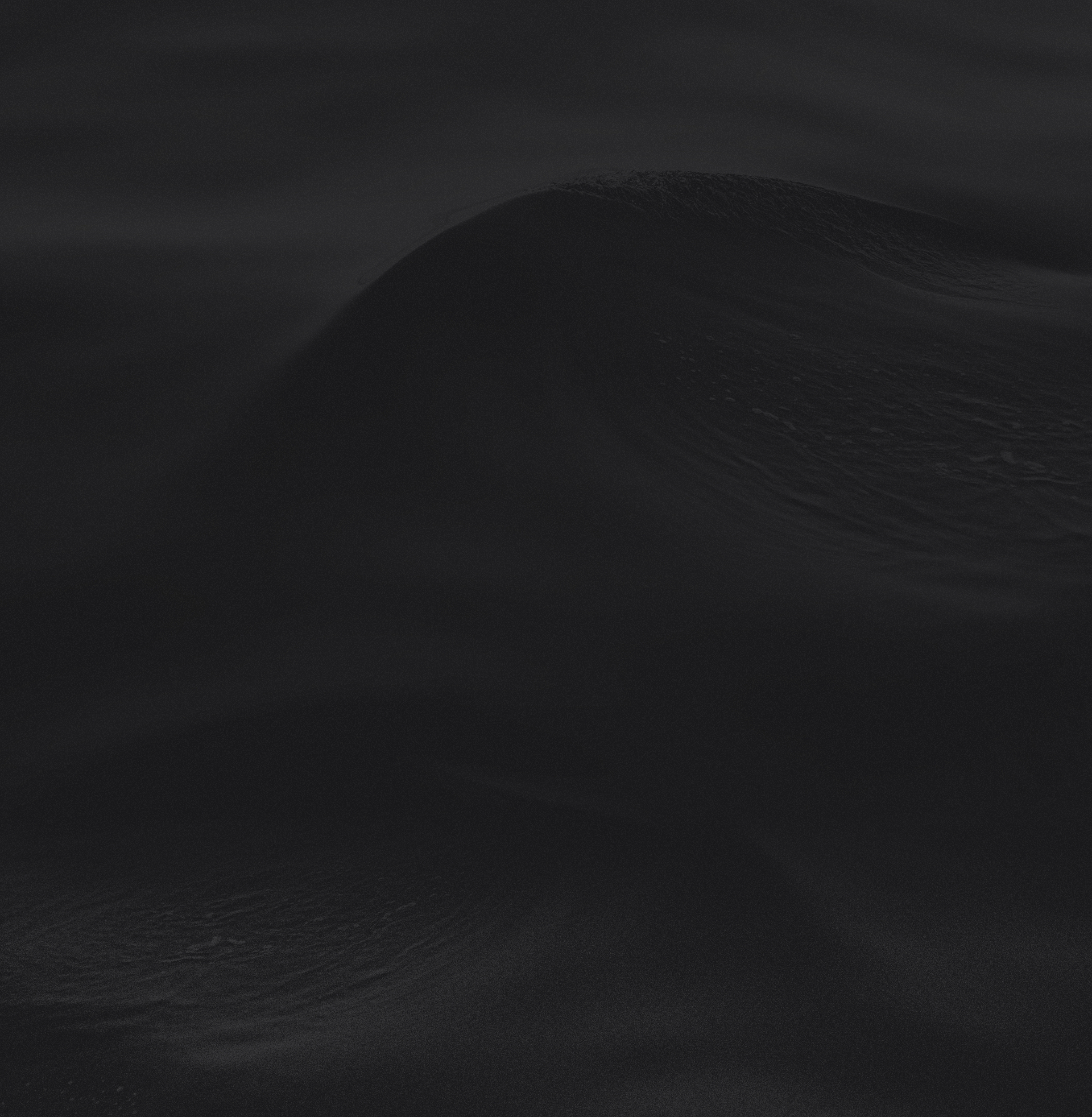 Built for
Brands
Growth-Focused Organizations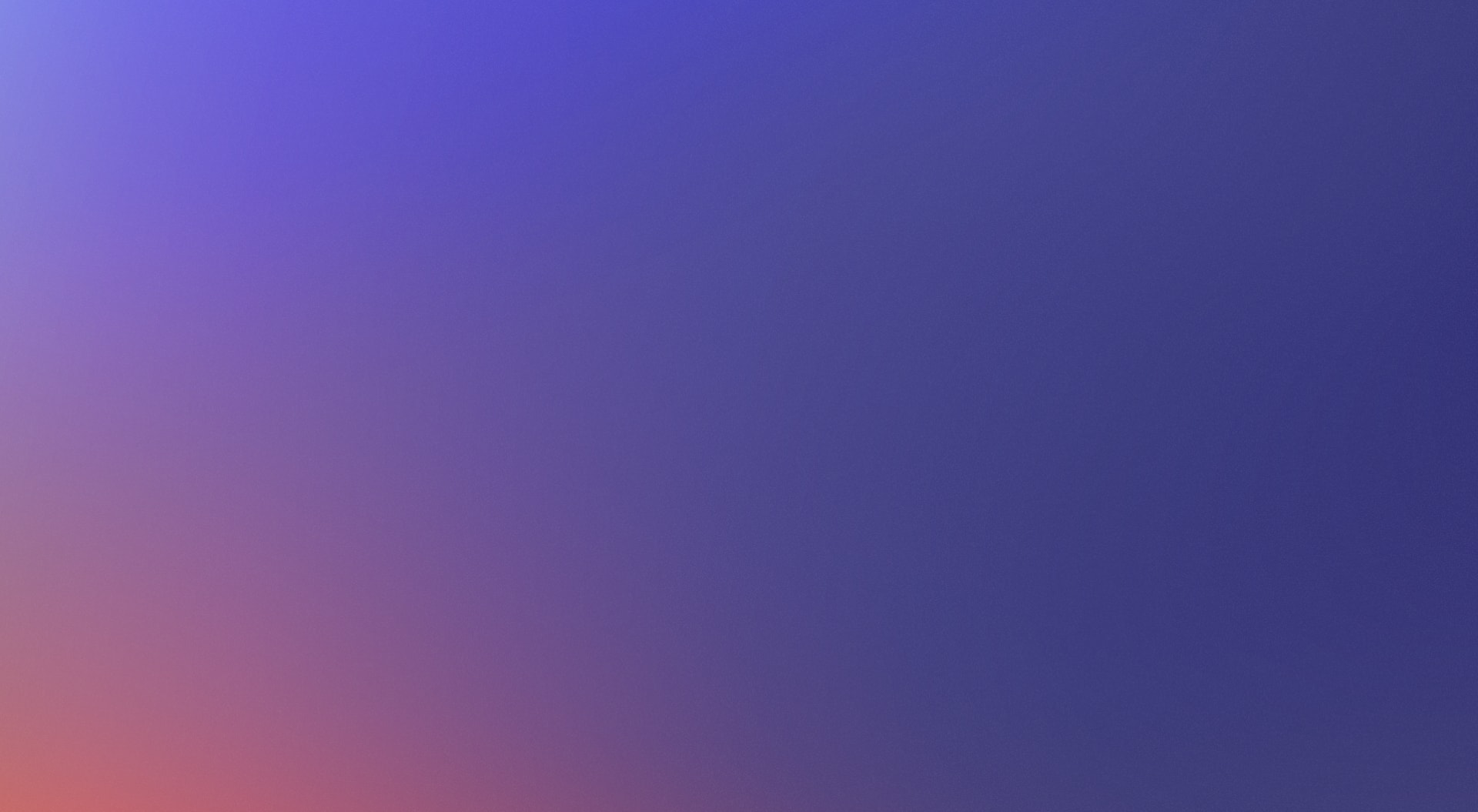 Services you get.
Branding & Identity
Brand Strategy & Experience
Websites & Digital Platforms
eCommerce experiences
Industry & Consumer Research
Our capabilities
Brands scaled with
Revolve.
We've partnered with Microsoft to take presentation design elements to new heights, on a global level, driving scalable brand growth.
As a Design Experience Partner, we supported RentMethod (online rental platform) in a move to acquisition by Airbnb. Victory Dance.
We're working with Spring Labs, a VC—backed FinTech startup, to bring futuristic digital experiences to life across multiple user touchpoints. View case study
Opus9 is transforming logistics for the digital age. We're propelling the SaaS Platform's growth through futuristic UX and UI experience design. View case study
Interos is AI & Machine Learning—powered to disrupt B2B risk management. We're partnering to help the brand connect, cross-channel. View case study
We're working together with Amount, the leader in digital financial services, to evolve their Digital Product Design Experience, cross-channel. View case study
CoVenture is a unique tech enabled asset management (VC) Firm. We're rolling out brilliant digital branded experiences to fuel their growth. View case study
Headset builds analytics products for the Cannabis Industry. Together, we're shaping measurable digital product experiences, making waves. View case study
Wand is the "Uber" of Residential Cleaning. We're elevating and evolving their Mobile App Design experience to drive positive ROI. View case study
We've partnered with the Healto Product Marketing Team to ambitiously modernize & evolve the digital brand, alongside healthcare systems. View case study
Cloud Apartments is the Future of Housing optimised for the Renter Experience. Together, we're designing a modern Digital Brand. View case study
We're working with Source (Interoperable Storage Network Built For Decentralized) to Future—Proof their Brand Architecture and UX.
We've crafted and created a Dynamic Digital Brand Experience for TakeUp supporting their Adaptive Hotel Pricing Platform. View case study
Highline is revolutionizing the Payment Industry. We're driving a bold shift from B2C to B2B, beginning with a Digital Brand Strategy/Experience.
We've partnered with Flowhaven (Global Cloud Licensing Software company) to evolve their Digital Design Experience & User Journey.
EOS Network Foundation has partnered with RNO1 to reframe the Digital Brand and CX as a move to further innovation of the EOS Network.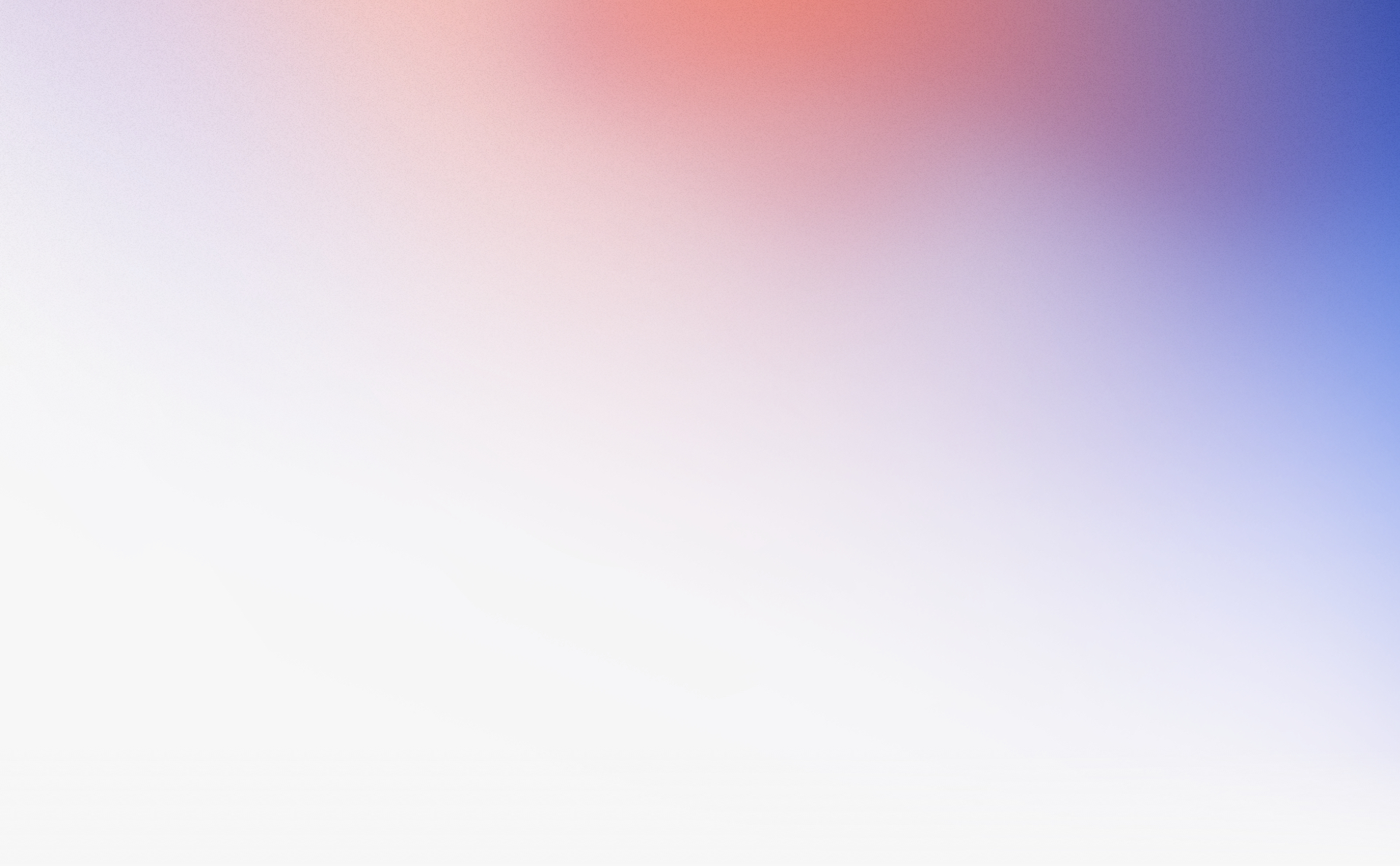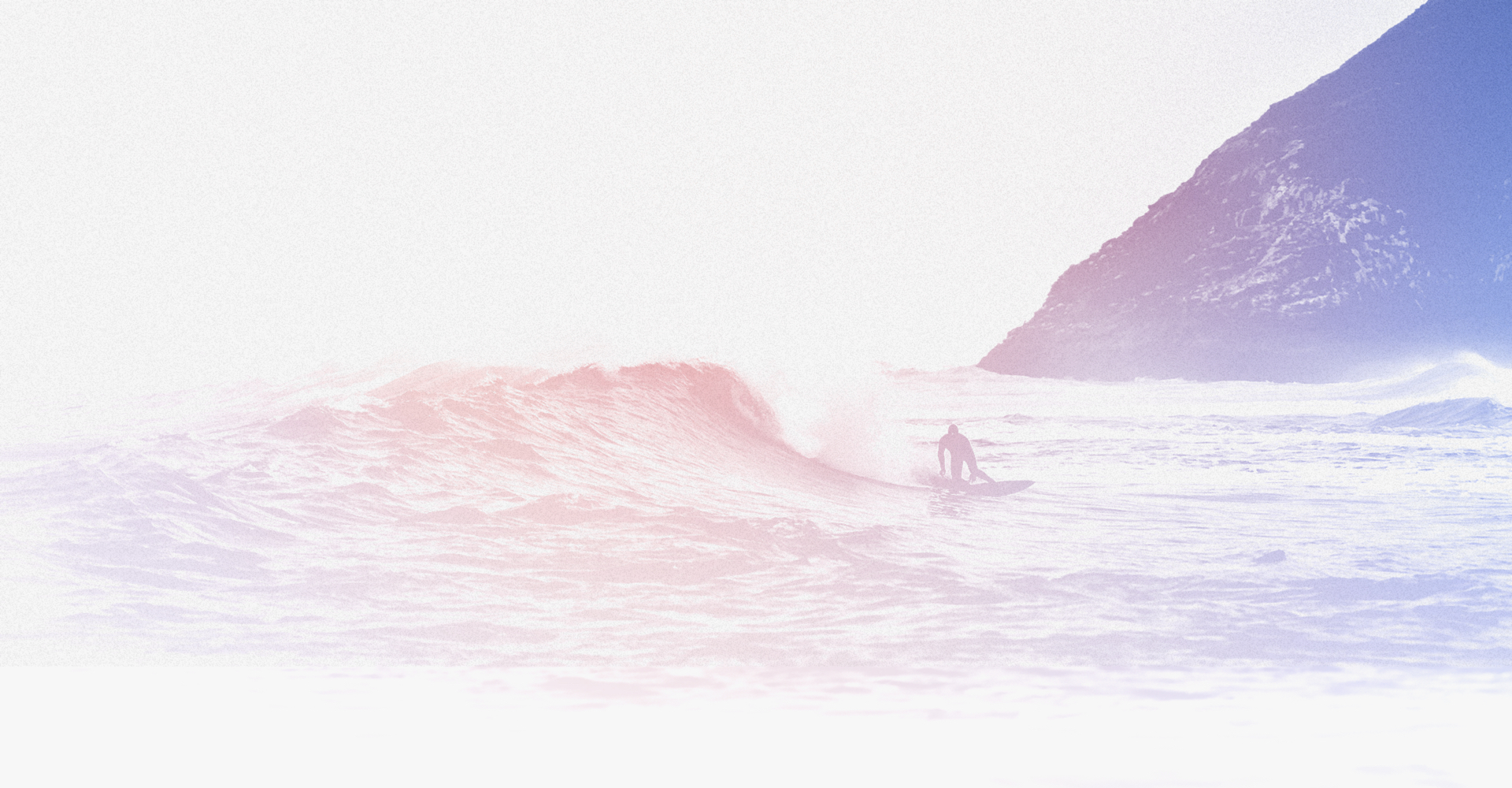 Fuel your brand's growth with Revolve.
We'll reply to your inquiry in 24 hrs, detailing exactly how your brand will be fueled with the Revolve Program.
Excited to learn more about Revolve?
We're stoked to get acquainted. As a final step, let's book an Intro Call on our Calendar to discuss your needs & goals.