Bullstrap — Leader in Tech-Leather Accessories.
Performance Marketing, eCommerce Experiences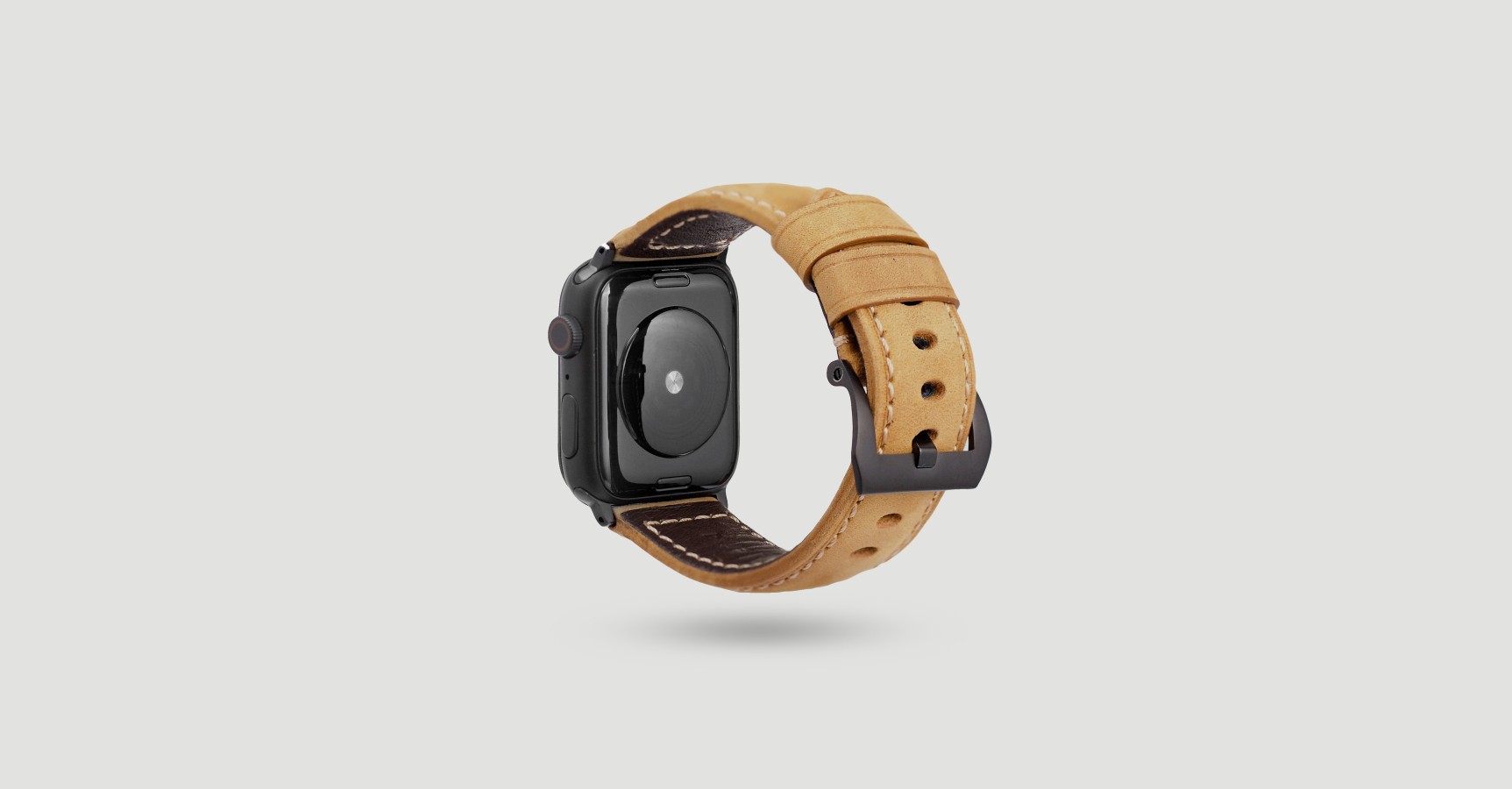 Overview
Bullstrap has quickly become a leader in tech-focused leather accessories, designed for those who appreciate modernism and bridges the gap between rapid technology adoption. We kickstarted their growth our full suite of digital marketing services, and took them from startup (early-stage) to seven figures in one year.
Deliverables
Growth Strategy
Digital Roadmap
Content Strategy
Content Curation
Social Account Audits
Paid Ads Management
Paid Search Management
Organic Social
Social Style Rollout
Ongoing Creative