Spring Labs — Disrupting How Financial info is Shared.
Branding & Identity, Websites & Digital Platforms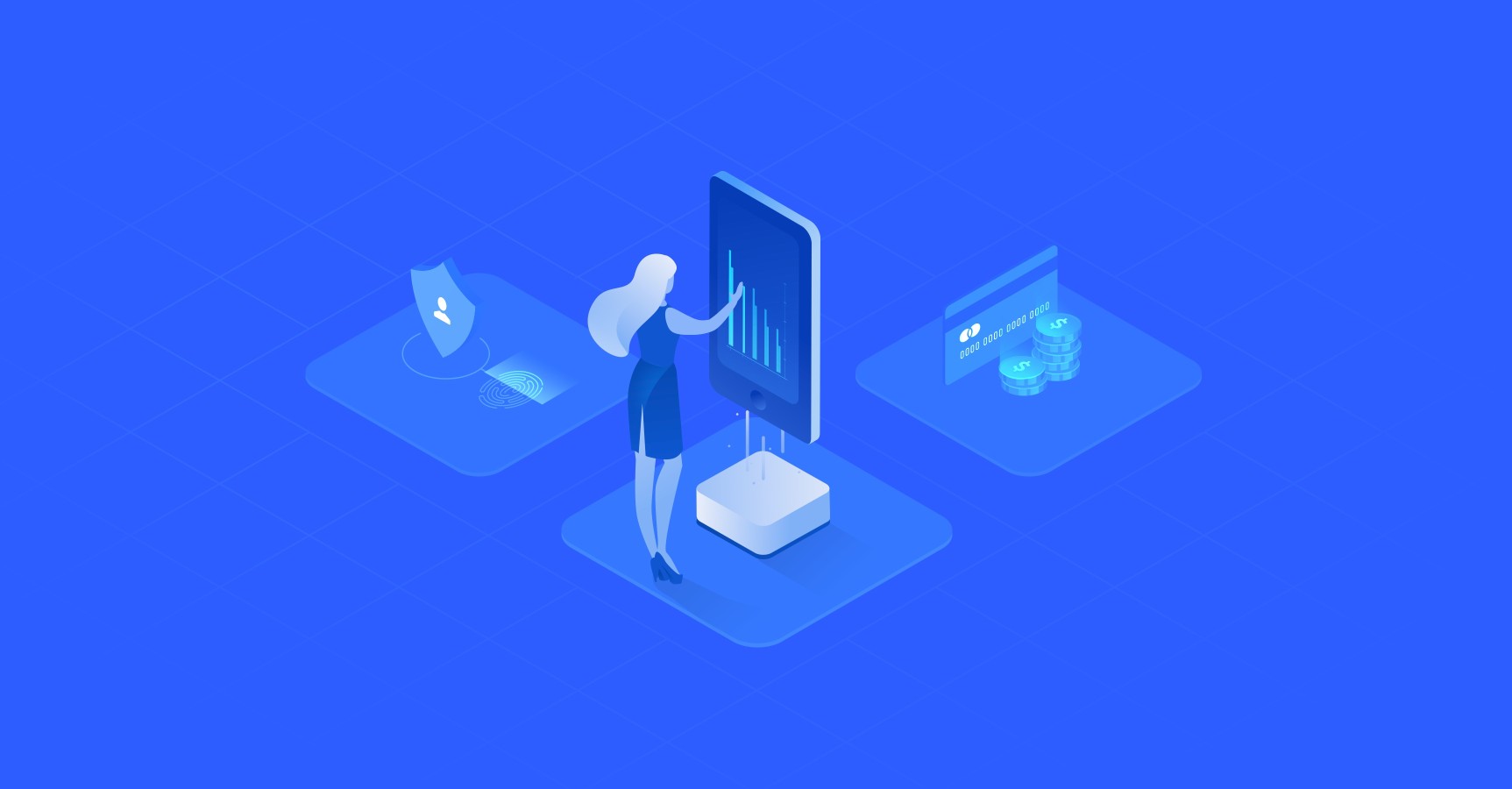 Overview
Spring Labs is a blockchain-based platform designed to transform how financial information is shared globally. We partnered with the Product Marketing Team seed-stage to rollout a brand and digital product experience that was fully aligned with the core brand vision, and highly interactive across user touchpoints.
Success Story: Spring Labs, the company developing the Spring Protocol -- a blockchain-based platform designed to transform how information and data are shared globally -- today announced that the company has raised $23 million in Series A funding.

Success Story (x2): Why TransUnion led blockchain fintech Spring Labs' $30M Series B.
Deliverables
Branding
Design Strategy
Digital Strategy
UX/UI Design
Visual Design
Prototyping
Interactive
Development
Visit live
""We partnered with RNO1 to transform our branding from what it was during our first few months as a company, to what it is today (Seed to Series A). They were able to articulate our brand requirements into a vision that exemplifies exactly what we were looking to achieve.""
JARED SCHWITZKE, PRODUCT MARKETING MANAGER
Results
Spring Labs recently secured a $23 Million Series A Investment Round to fuel scalable growth.