Wand — Revolutionizing Residential Cleaning.
Websites & Digital Platforms, eCommerce Experiences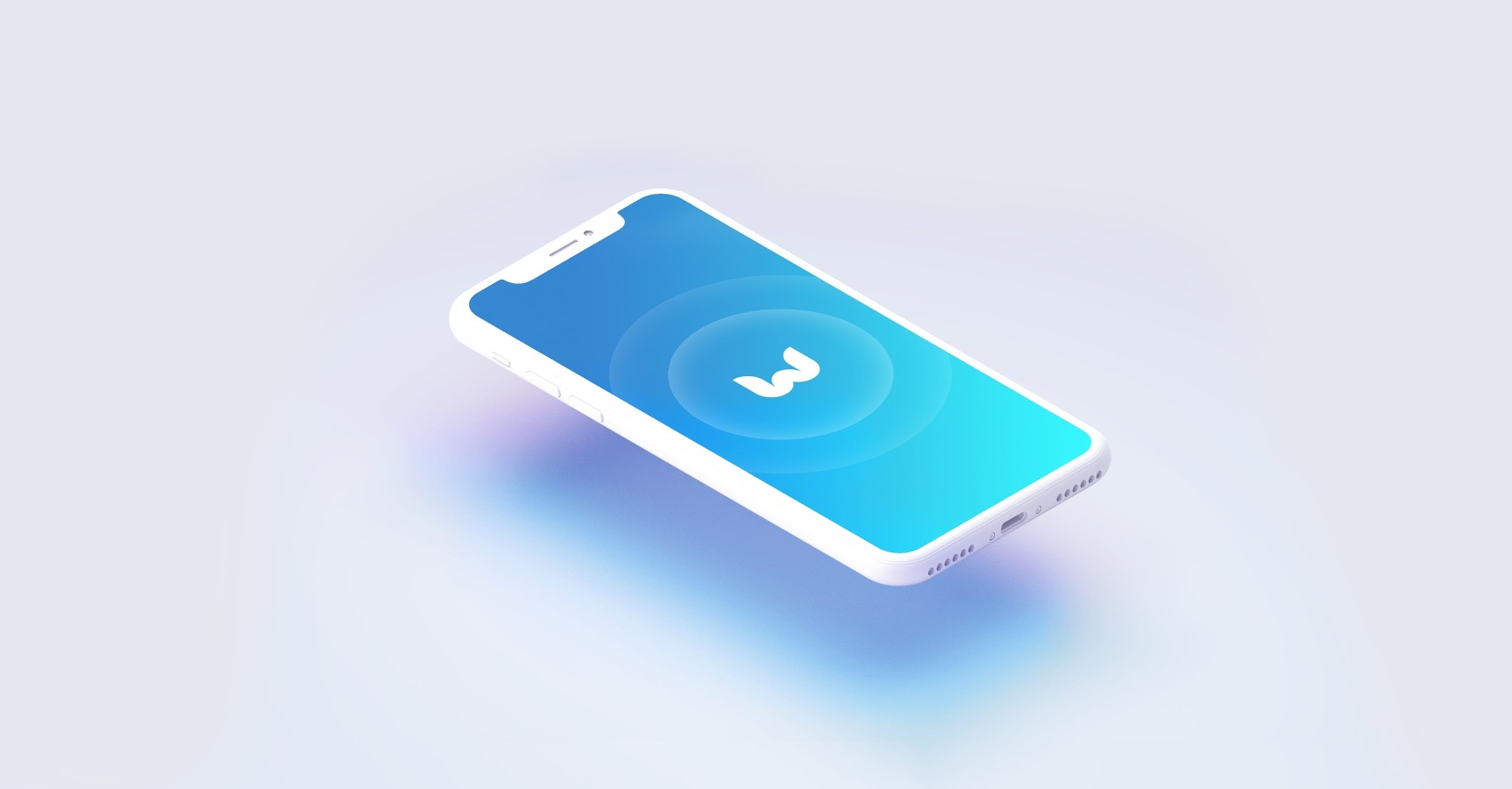 Overview
Wand is the "Uber" of the Residential Cleaning Industry. A new, user-friendly way to find, and hire reputable cleaners in your area, all within their app. When the Co-Founders of this funded and growing startup approached us, the priorities were two-fold: create an immersive app design expeirence that appeals to future users and customers of the Wand Platform, while also onboarding new Residential Cleaners to work and partner with the Wand brand. Between our teams, we were able to bring a modern MVP to market that succesfully addressed all use cases and was built to scale for this modern brand and team.
Deliverables
UX Strategy
User Journeys
UI Design
Mobile Design
iOS App Design
Android Design
Prototyping
Development
"RNO1's Design-first mindset was so in line with our platform goals at Wand, we were beyond excited to see them execute on our vision. The team has an amazing affinity for design and over-delivers on CX (Customer Experience)."
BEN ANDERSON, FOUNDER