CoVenture — Investing In Startups Re‑Inventing Tomorrow.
Branding & Identity, Websites & Digital Platforms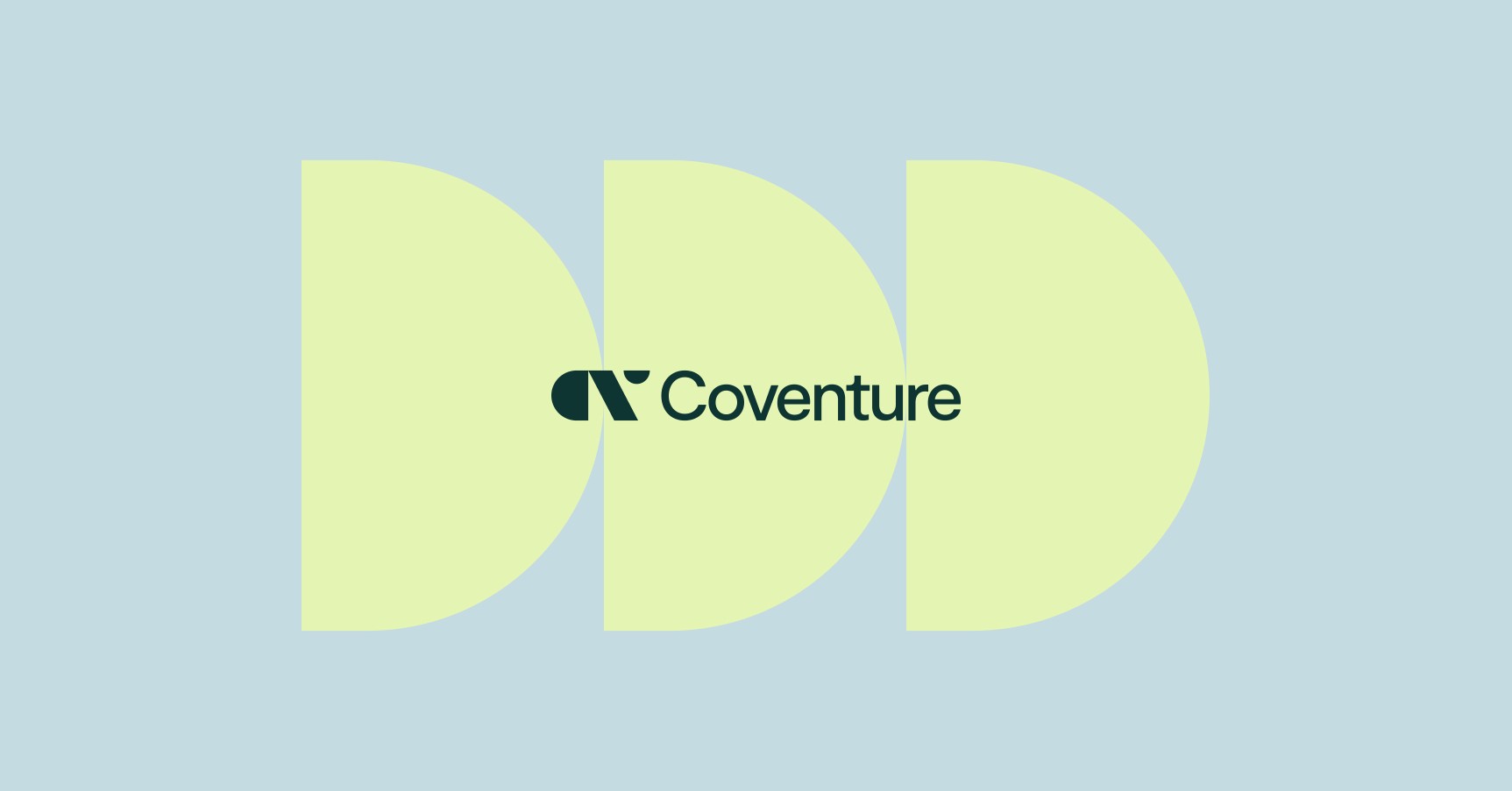 Overview
CoVenture invests across the capital stack of tech startups re-inventing tomorrow's economy. A VC (Venture Capital) firm by day, fueled by strategy, innovation and grit to ignite large economies with rapid technology. They are aligned with entrepreneurs whose innovation is outpacing traditional capital markets. As the Founders/Partners approached RNO1, we were tasked with thinking and acting "bigger". From the foundational elements of the brand identity, to the modern extension of the visual language (digital experience), we were able to evolve CoVenture and support the brand to scale into the future. The design exercise was equally embracing of strategic positioning, messaging frameworks, conceptual exercises, and design extendability — to scale beyond the digital of today, but to pave the way for the experience of tomorrow. Together, we anticipate a strong RODI (Return on Design Investment) and a deep level of Customer Experience, from the first moment/interaction of a game—changing entrepreneur.
Deliverables
Design Strategy
Brand Positioning
Brand Messaging
Visual Design Language
Conceptual Design
Digital Strategy
UX/UI Design
Rapid Prototyping
Web Development
Visit live