Figure — The Modern HR Platform.
Websites & Digital Platforms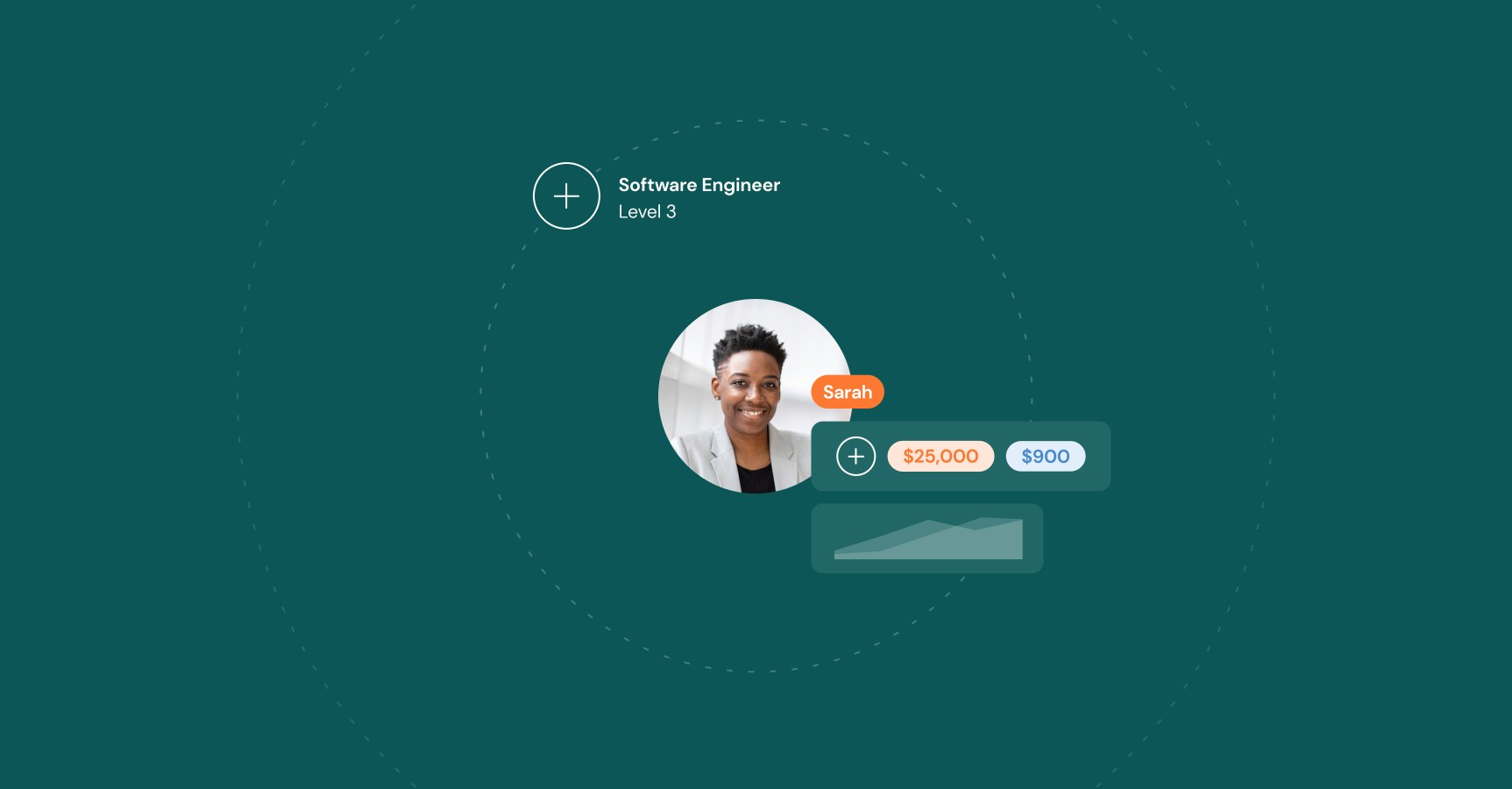 Overview
Figure is, Compensation figured out. As the Modern HR Platform (and VC—backed tech startup), brands and companies are using Figure to simplify compensation practices and effectively communicate total rewards to their people (i.e., employees). From Interactive Offers — to a full suite Compensation Management System, Figure is working to redefine how we (users and people) view compensation, in a real-world scenario, with real-world brands. As a Design and Digital Experience Partner to Figure, we wanted to bringing this level of simplicity front and center to the user journey. As we explored the design and visual language development, we wanted everything to be as human-first as possible, putting the people (future employees) at the center of Figure's CX and digital rollout. Through modern and minimalist design elements, clean illustrative styles, and a stellar balance of color and typographic usage, Figure is ready to scale into the future.

Success Story: Figure raises $7.5M to help startup employees better understand their compensation.
Deliverables
Moodboarding
Design Strategy
Visual Design Language
Conceptual Design
Digital Strategy
UX/UI Design
Rapid Prototyping
Web Development
Visit live