Headset — Creating a Cannabis Data Revolution.
Branding & Identity, Websites & Digital Platforms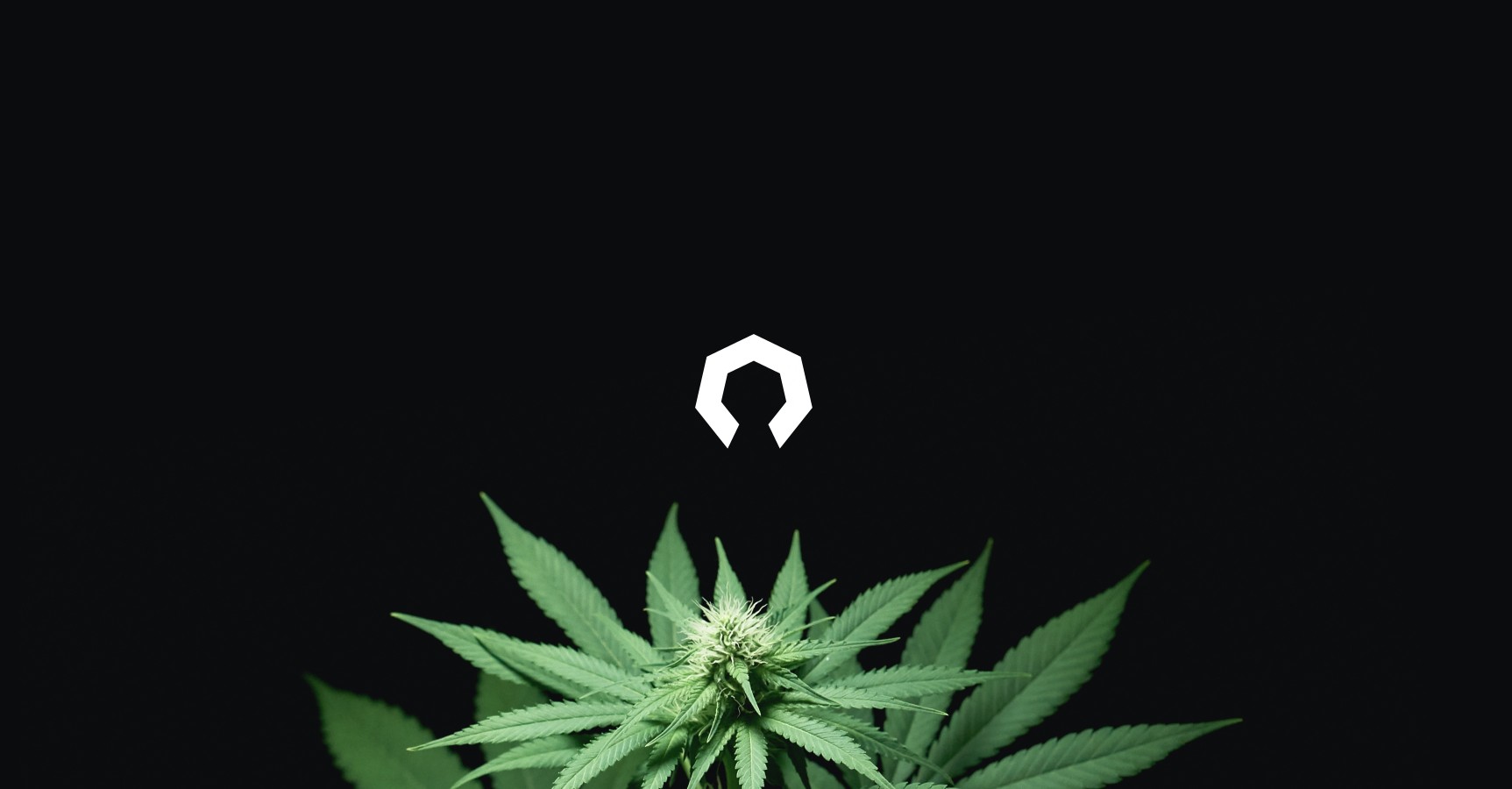 Overview
Headset is creating a cannabis data revolution. As a growing (VC-backed) SaaS startup and analytics service provider for the cannabis industry, Headset's mission is to help make more informed business decisions through data. We partnered directly with the Co-Founding & Senior Marketing Team to transform Headset's core messaging, translating their vision for growth into tangible brand storytelling (extended to the new Headset Marketing Website we designed/built, alongside other digital touchpoints). We worked closely to adapt the Headset Brand Identity into a well received visual language, as a connective solution for the cannabis community. Then, layered in dynamic elements to showcase the brand as fluid and flexible, setting it apart from others in the space.
Deliverables
Design Research
Content Strategy
Brand Messaging
Visual Design Language
Digital Strategy
UX/UI Design
Rapid Prototyping
Web Development (CMS)