Source — More Power Over Your Data.
Web3 Experience Design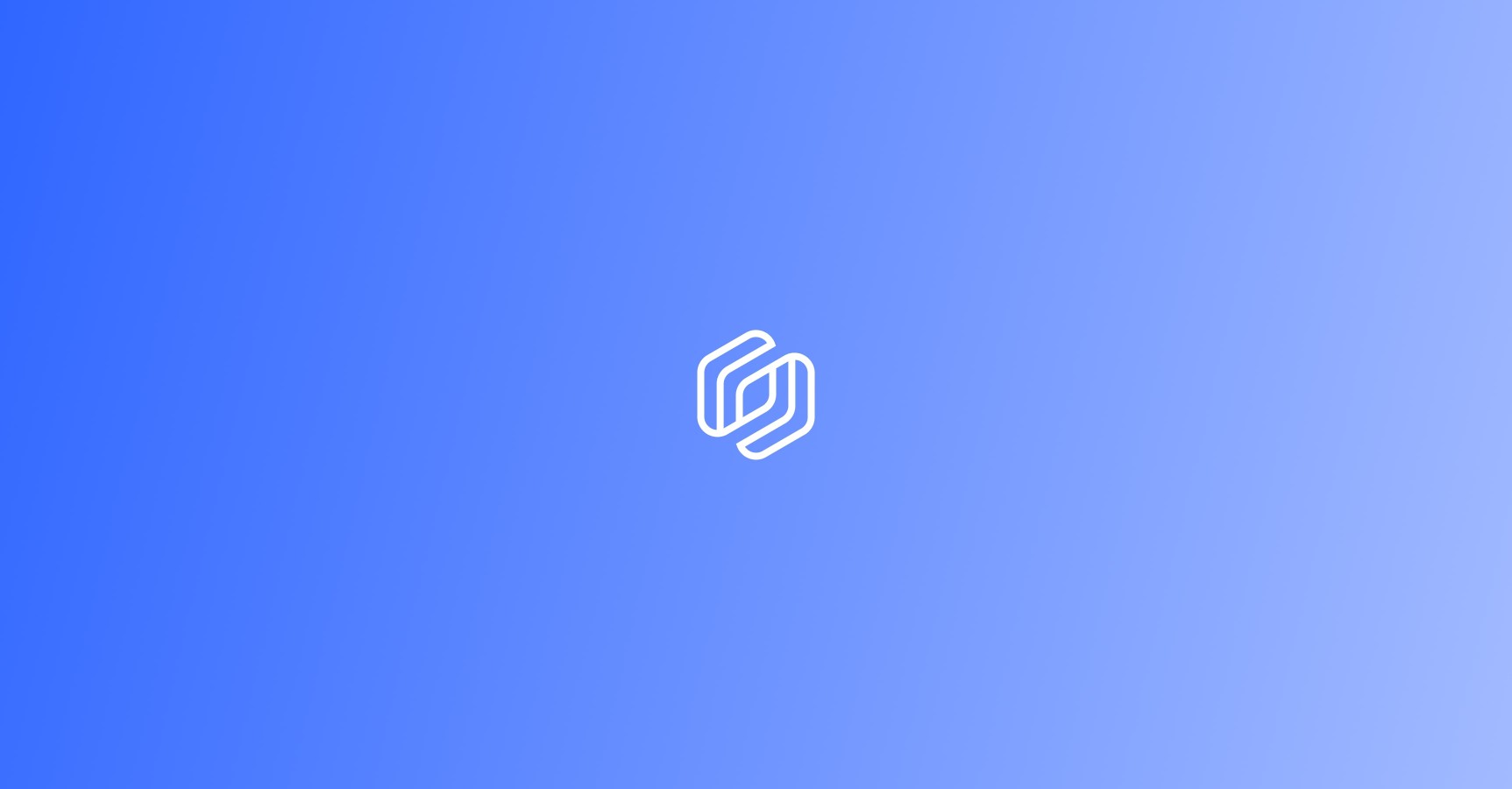 Overview
The Source Network fuels developers to complete the transition to a fully realized decentralized web. The collaborative suite of components enables the necessary data management capabilities, and enhanced user control over data and privacy protocols. Source exists in a move to own the internet of the future, with decentralized tools and infrastructure that prioritize data interoperability, privacy preservation, and trustless ownership We're working with Source (Interoperable Storage Network Built For Decentralized), alongside their Founding Team, to Future—Proof their Brand Architecture, Identity Design, Visual Language and Design Systems. Together, we're making waves in Web3.
Deliverables
Brand Architecture
Brand Strategy
Content Strategy
Design Systems
Design Language
Web3 Experience Design
Visit live